OUR DELIVERY METHODS
Every client's needs are different, but we have the flexible delivery methods to match. Offering projects and talent on demand means we deliver the right resources, in the right way, at the right time.

Simplicity. Efficiency. Flexibility.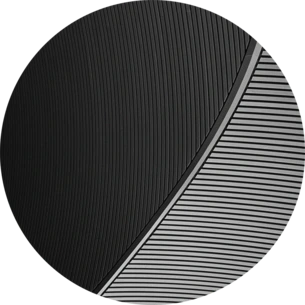 TALENT ON DEMAND
The perpetual success of our clients' projects depends on the capability and the capacity of the workforce they engage.
That's why we offer the strategic, scalable and seamless integration of top talent, from recruitment to qualification to integration.
With greater accountability on our side, we're able to take charge of creating collaborative, adaptable, end-to-end solutions designed to cater to the context and volume of our clients' business needs. Speed and efficiency on our side means more time and flexibility on theirs.
Cofomo's strong partnership ensures a committed delivery director, strategies based on market trends, careful selection based on expertise and better cost control.
Designed for speed. Adapted to needs.
PROJECTS ON DEMAND
Jumping into a project fully-equipped requires the right blend of agility and skill.
Cofomo caters to projects on demand by providing its clients with teams of carefully-curated experts.
Scrum masters, solution architects, functional analysts, and developers come to the table with innovative, flexible solutions adapted to each unique context.
No matter the scope or scale, our squads are ready to deliver on time, on budget, and with methods aligned with market trends.